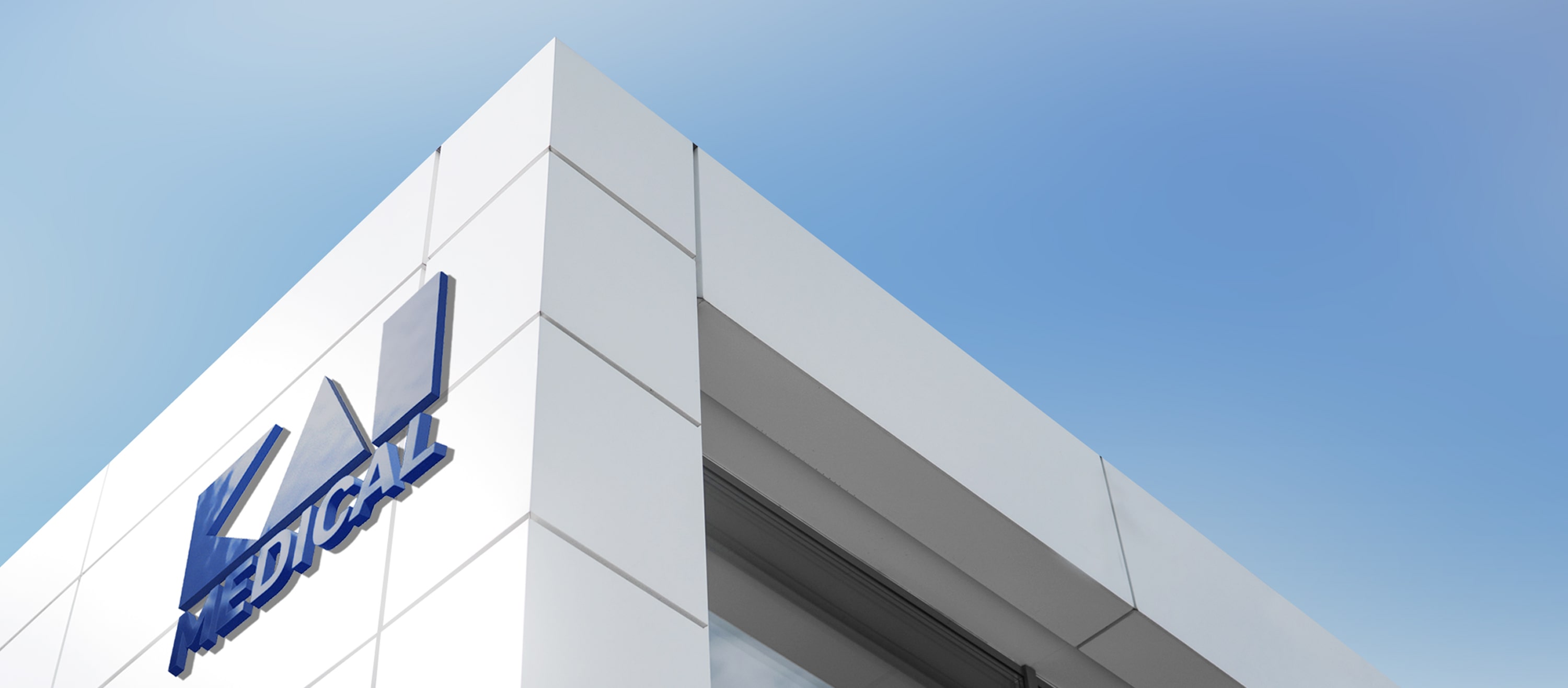 Made in Japan
KAI MEDICAL is a manufacturer of high-quality cutting tools in the fields of dermatology and ophthalmology. With its production facility located in Seki City, Gifu, a city with an ancient history in Japanese sword manufacturing, KAI has more than 100 years of experience in manufacturing cutlery tools.
Products by KAI MEDICAL are known worldwide for their excellent quality, extreme sharpness and user-friendly design. Meeting the extremely strict quality standards for medical devices, KAI MEDICAL is constantly improving the quality of its products. This has made KAI MEDICAL one of the best-known manufacturers of medical cutting devices for more than 40 years.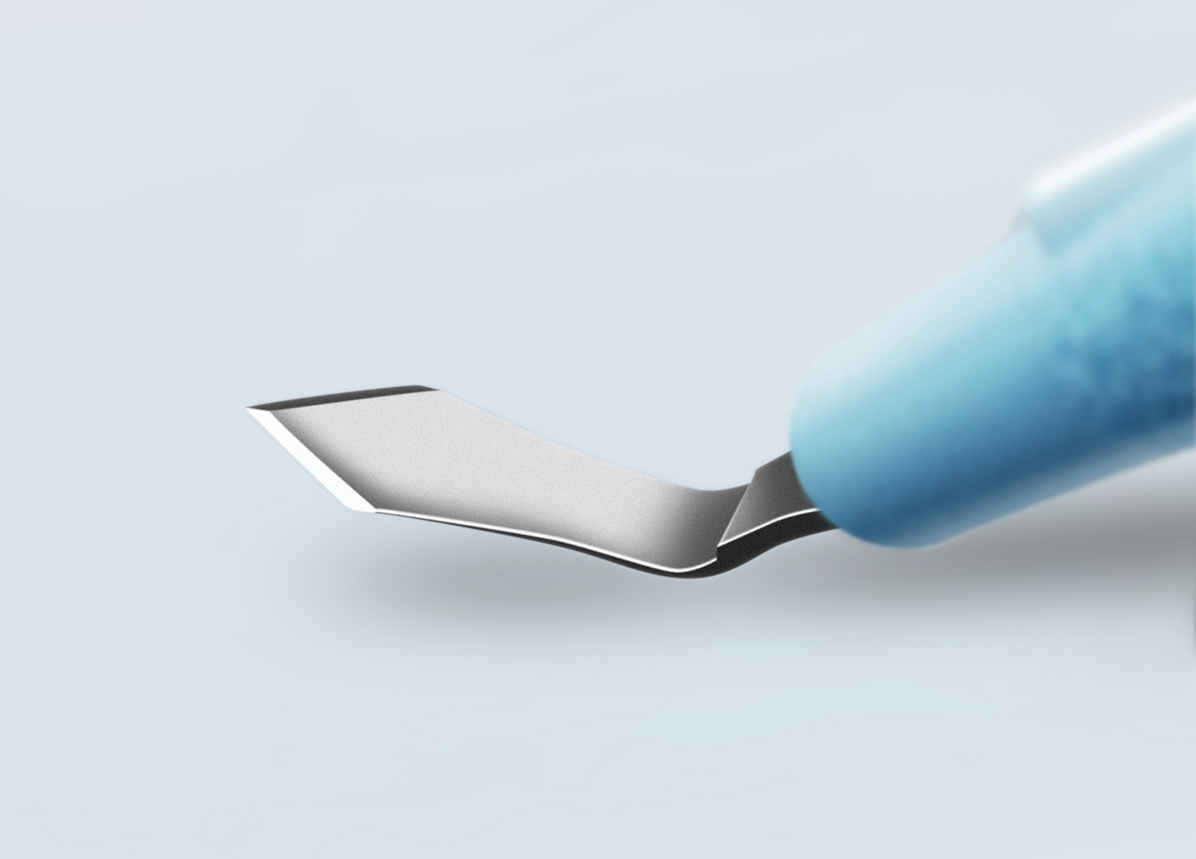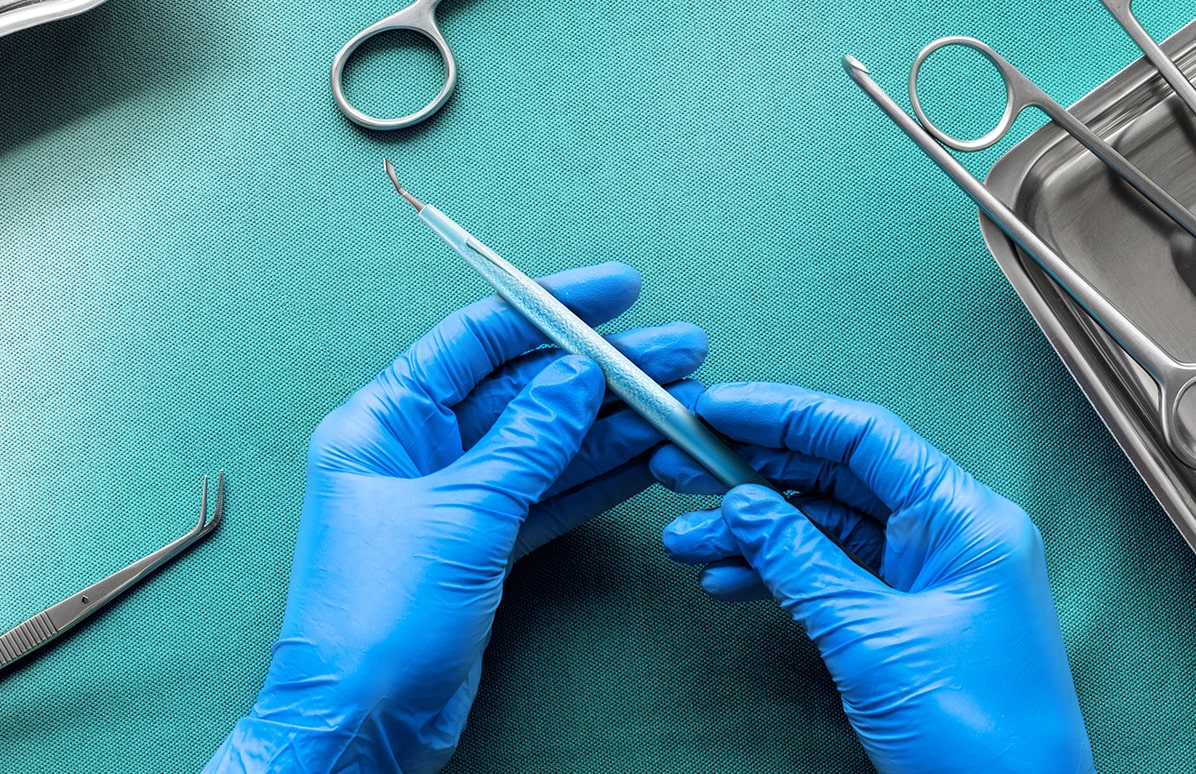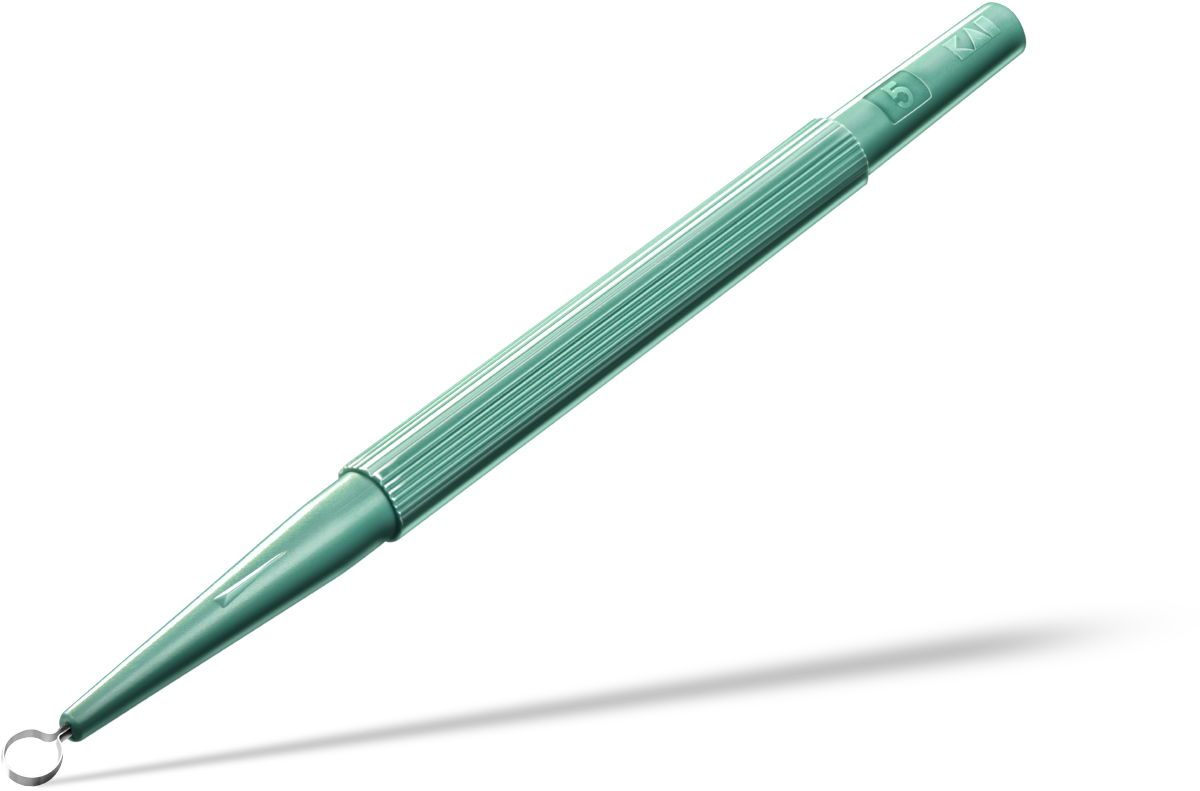 Dermatology
KAI MEDICAL has developed high-quality stainless-steel Biopsy Punches and Dermal Curettes for surgeries in the dermatological field. The dermatological products from KAI MEDICAL stand out by their extreme sharpness and user-friendly design and are well known all over the world for their excellent quality.
Find your instrument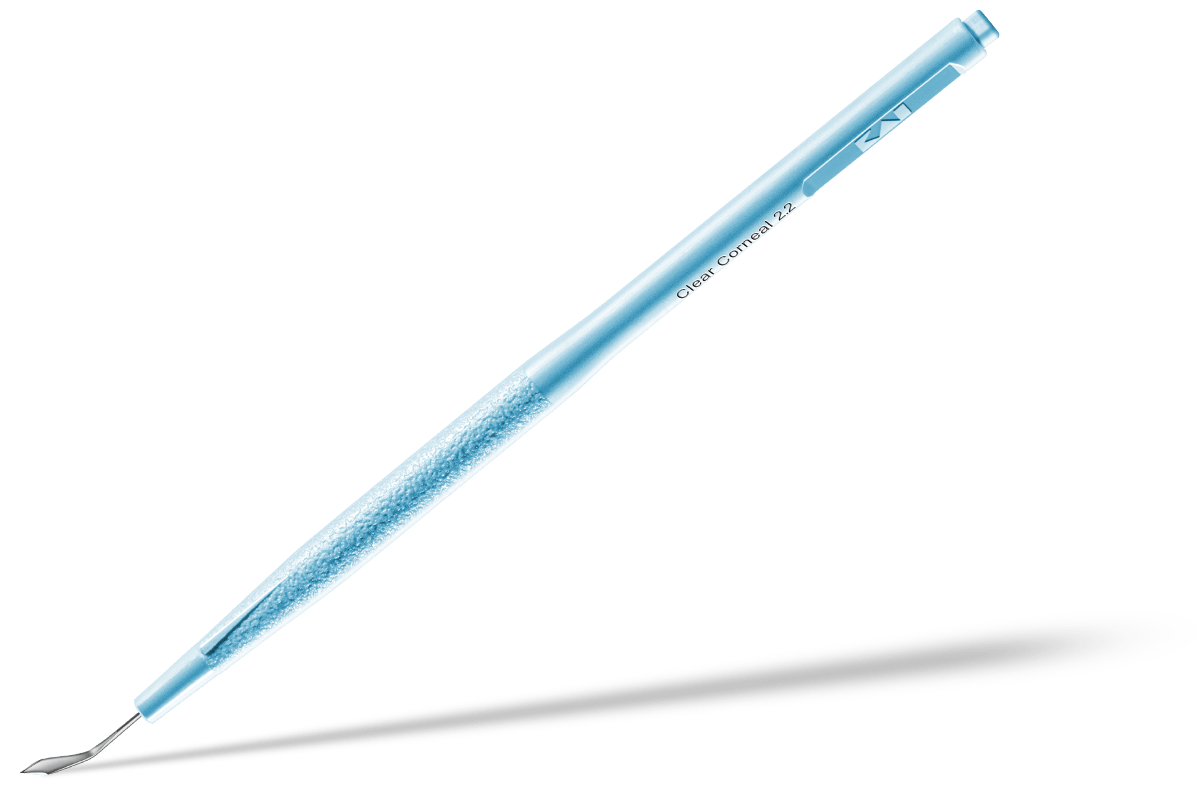 KAI MEDICAL developed an extensive range of Microsurgery Knives for ophthalmic surgeries since over 40 years by intensive research and exchanging opinions with leading ophthalmologists. The wide range of knives for cataract and glaucoma surgery with an outstanding variety of different blade types and sizes complies with any needs of the surgeons.
Find your instrument
FIND US ON FOLLOWING
TRADE FAIRS & EXPOSITIONS
08. - 11. September 2023


41th Congress of the


ESCRS

Messe Wien Exhibition & Congress Center,
Vienna, Austria



Hall B,
Booth B331
congress.escrs.org
13. - 16. November 2023




Medica

Messe Düsseldorf,
Düsseldorf, Germany



Hall 05,
Booth 5N06
www.medica.de